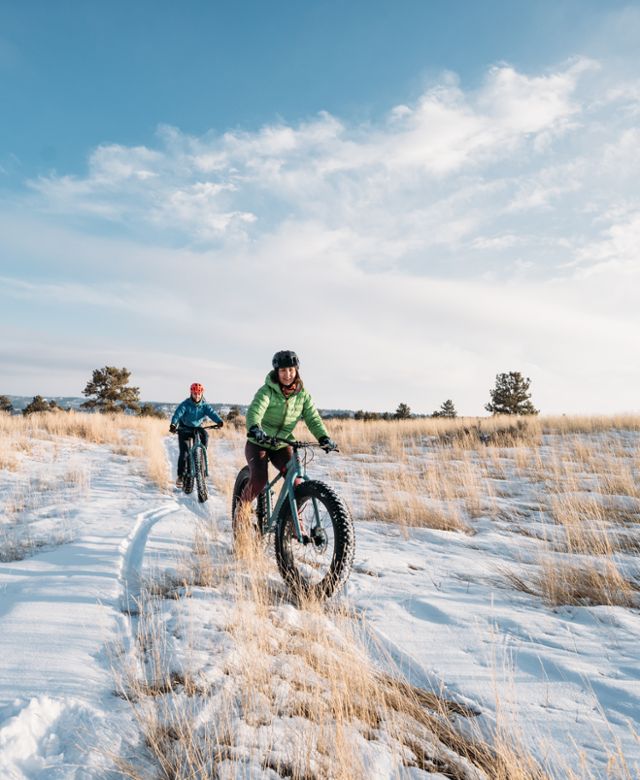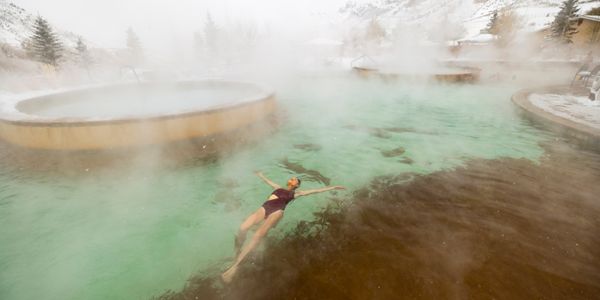 Media
We love that you're interested in Visit Montana and believe us, it is a place that needs to be seen to be believed. Visit Montana's diverse terrain offers jaw-dropping mountain peaks, lush sweeping valleys, vast plains, never-ending skies, adventures galore and much more. Montana is a place where memories are made, and they're waiting for you.
Visit Montana works with destinations across the state to coordinate trips for qualified journalists and media. Requests for assistance are considered on an individual basis with the level of support dependent on the proposed coverage and availability of resources, which can vary by season.
For approved media trips, Visit Montana will assist with the trip and work with destinations to provide a memorable trip. We like to share the love in Montana and would appreciate your coverage plan to include at least three destinations to qualify for assistance from Visit Montana. If you have a single destination in mind, we can suggest additional places that might interest you.
Advance notice helps. We appreciate having at least four weeks to plan and coordinate.
Request Visit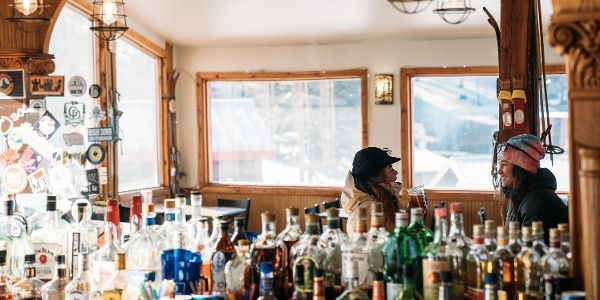 Influencers
Are you an influencer interested in working with Visit Montana? Always looking for ways to partner with great storytellers, Visit Montana offers influencer campaigns which highlight and promote Montana's unspoiled beauty.
All interested influencers are required to fill out an Influencer Visit Request Form.
NOTE: Due to a high volume of influencer visit requests, Visit Montana will evaluate all submissions on a case-by-case basis and may be unable to accommodate all requests.
Request Visit